Fine wines are synonymous with fine dining and the most eminent chefs. The most complex Thiénot champagnes share the same traits of character. Champagne Thiénot reveals crunchy fruit flavours in all their unadulterated, natural glory. The perfect partner to culinary expertise, Champagne Thiénot allows the ingredients to shine, with the emphasis on quality in all its stripped-back, unadorned state, such as Italian or Japanese foods, or simply prepared fresh vegetables. It resets traditional chef-guest relationships, introducing new concepts that push culinary boundaries and render the entire tasting experience wholly unique, without pretension.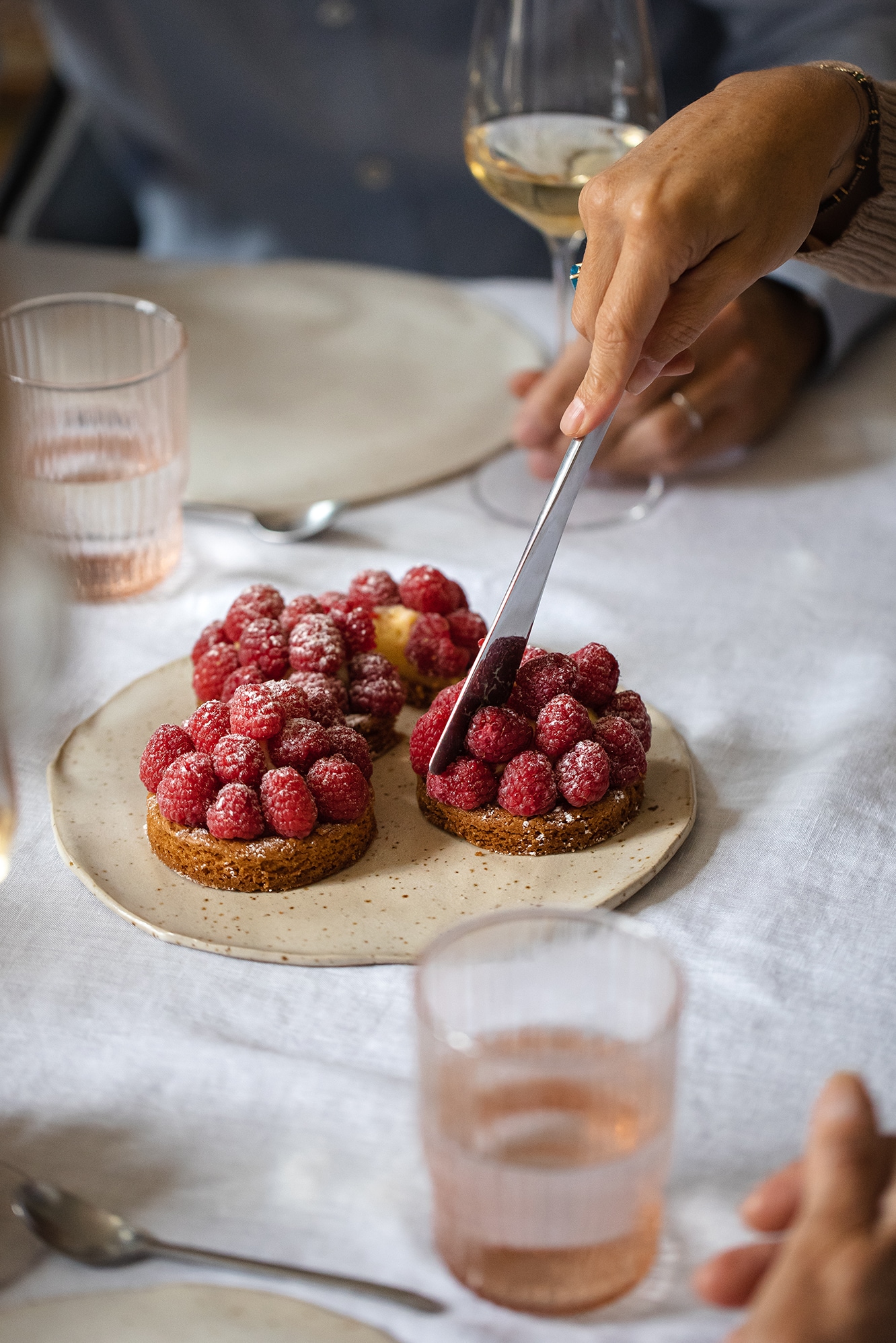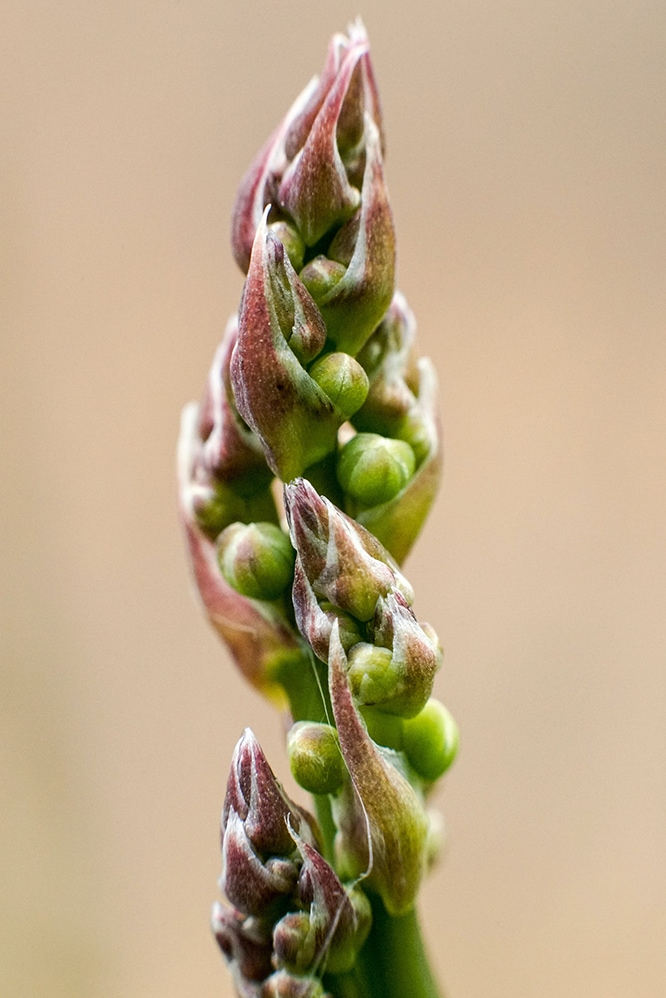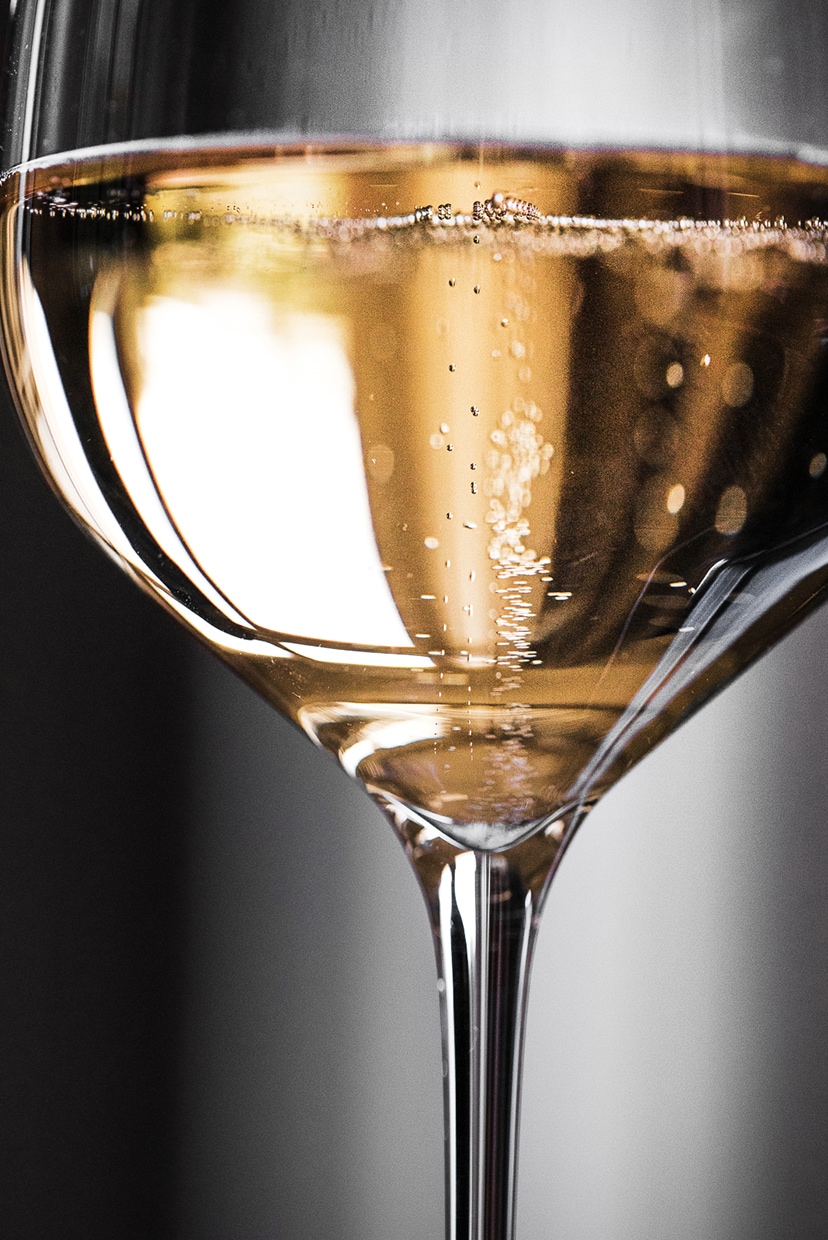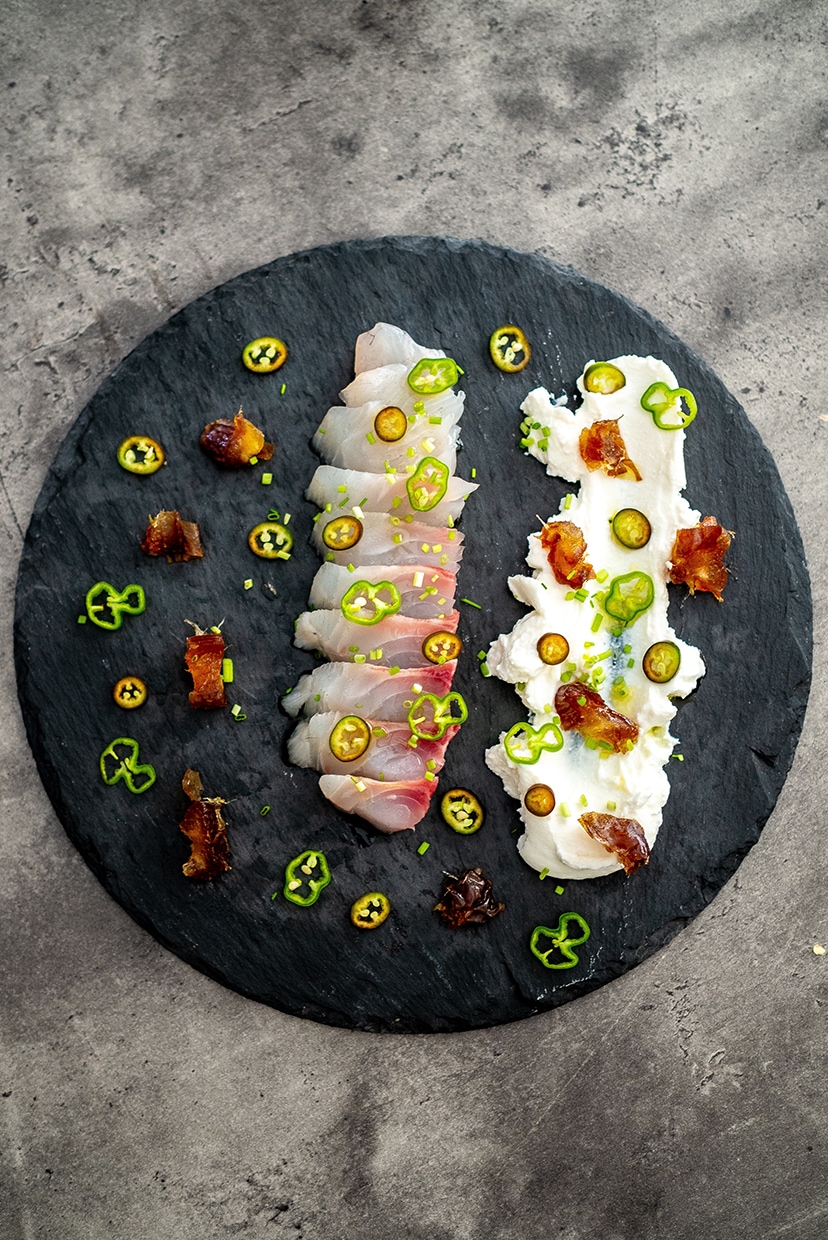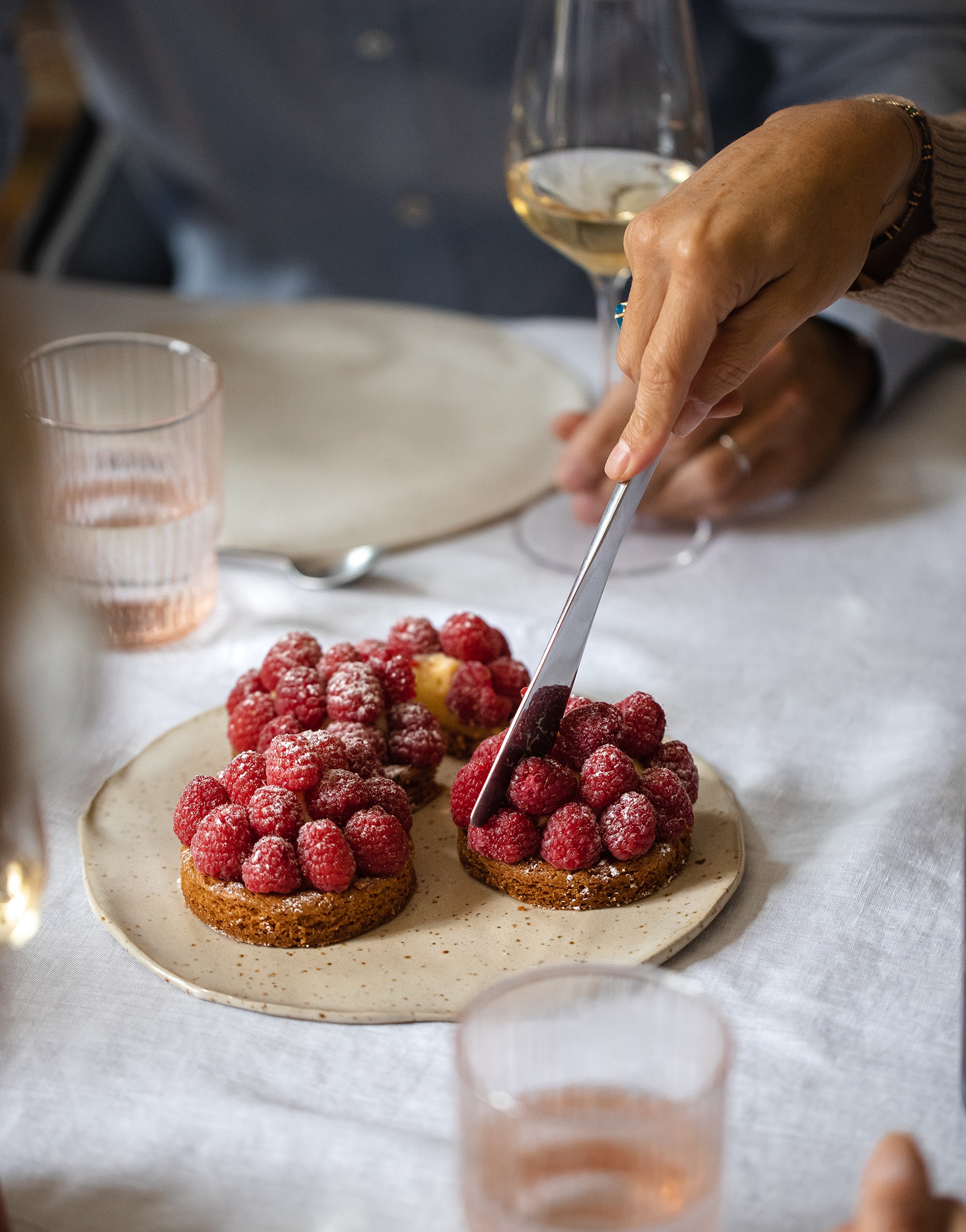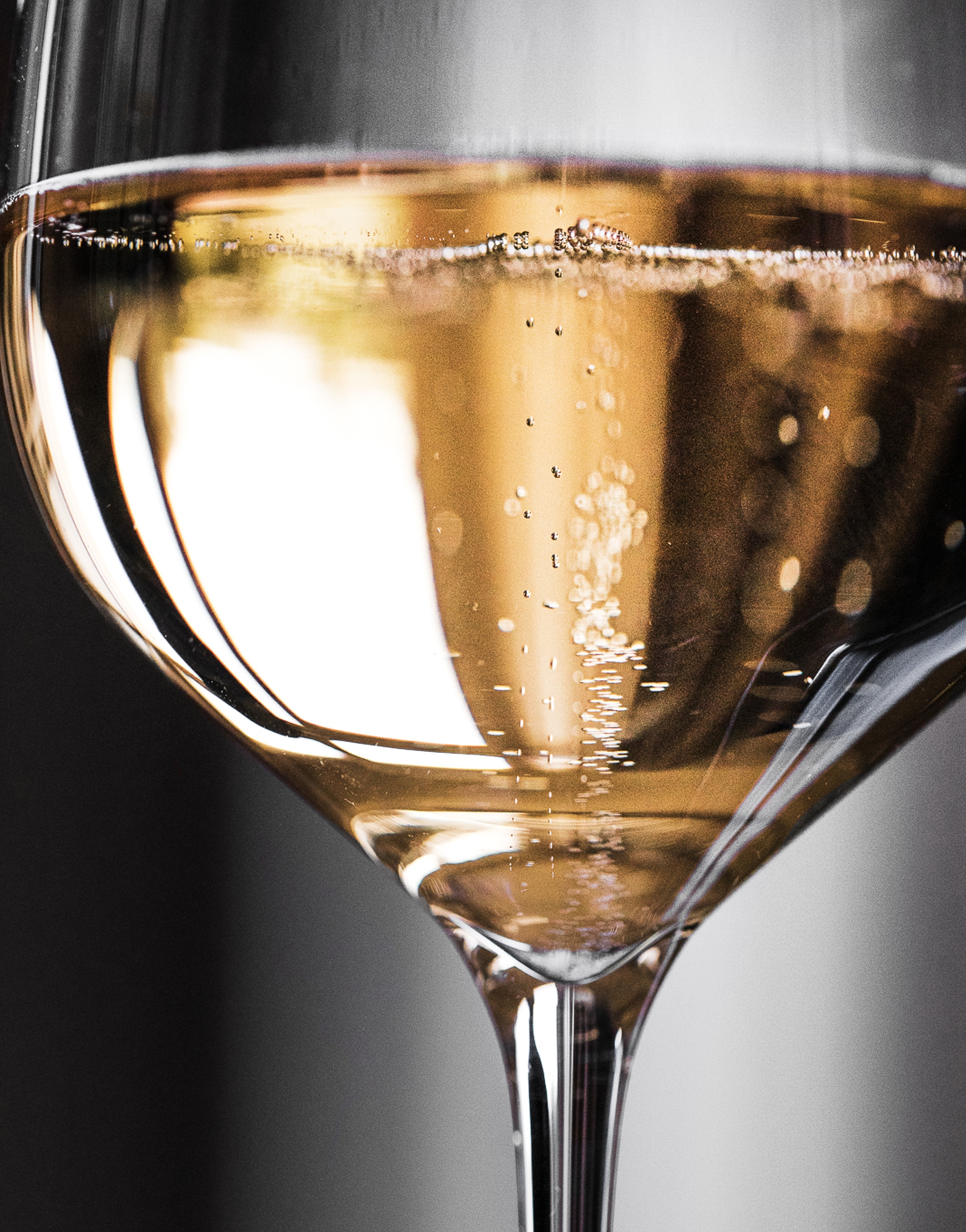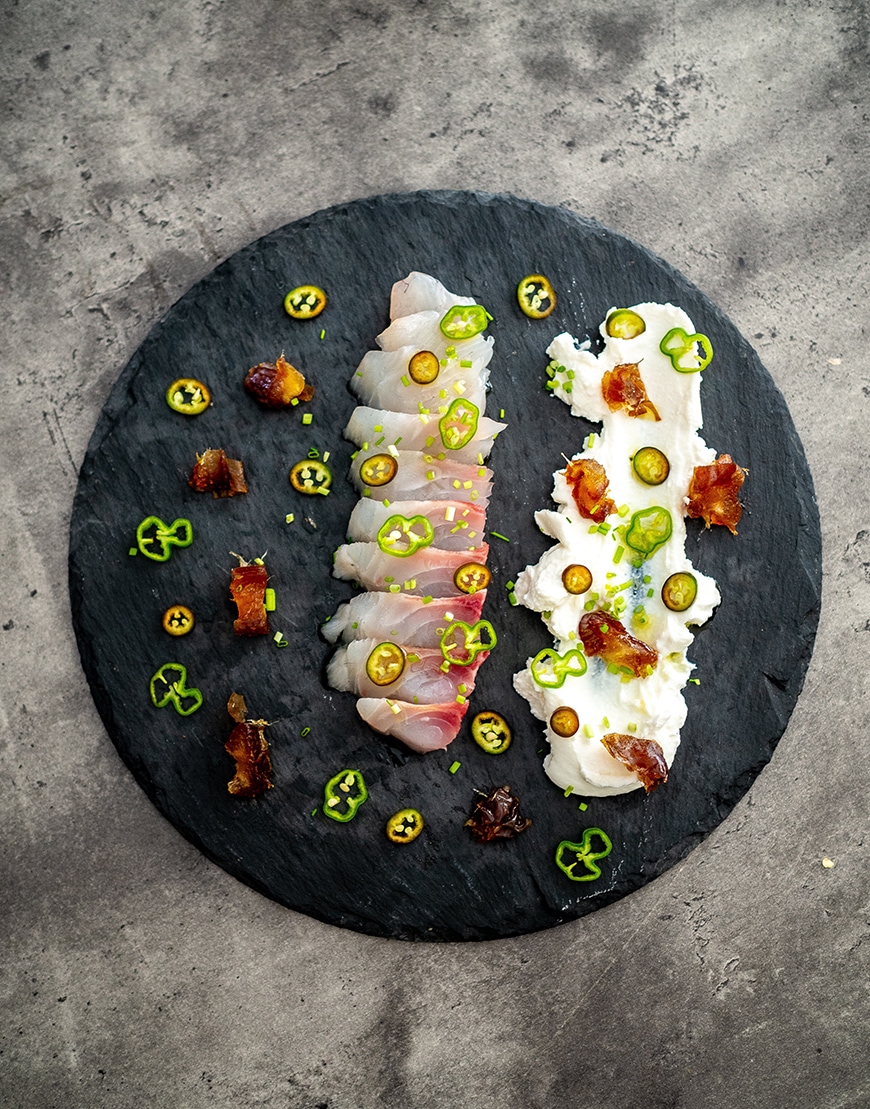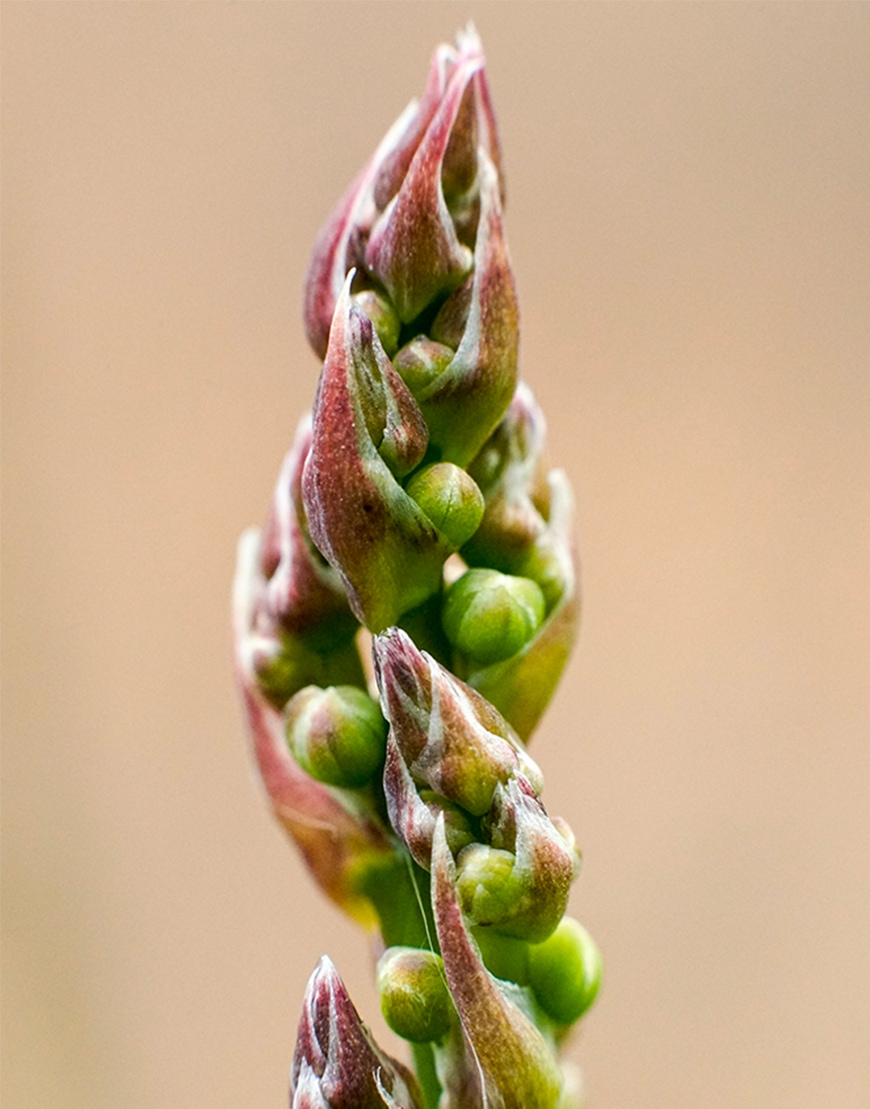 The Thiénot family
---

The finest chefs
Grandes
Tables

For more than a decade now, Maison Thiénot has proudly partnered with Bocuse d'Or, one of the world's most innovative and exciting culinary contests, and the first to be broadcasted live in front of an audience. The House has therefore witnessed first-hand the increasing craze for the latest culinary trends, and praised the creativity of the world's most talented chefs. Still today, this deeply-rooted affinity with gastronomy is integral to the House DNA, and Thiénot remains a proud patron of the Bocuse Foundation. Through its partnership with the Gault & Millau Tour, Champagne Thiénot supports regional chefs, who have a great sense of terroir and who perfectly understand the DNA of our champagnes.
Our champagnes are present in selective venues in France and abroad, where Chefs excel at creating delectable and unique pairings.
We are therefore pleased to regularly highlight these partners who showcase our Champagnes. These collaborations are dear to our heart, as gastronomy adds an extra pinch of soul when tasting of our cuvées.