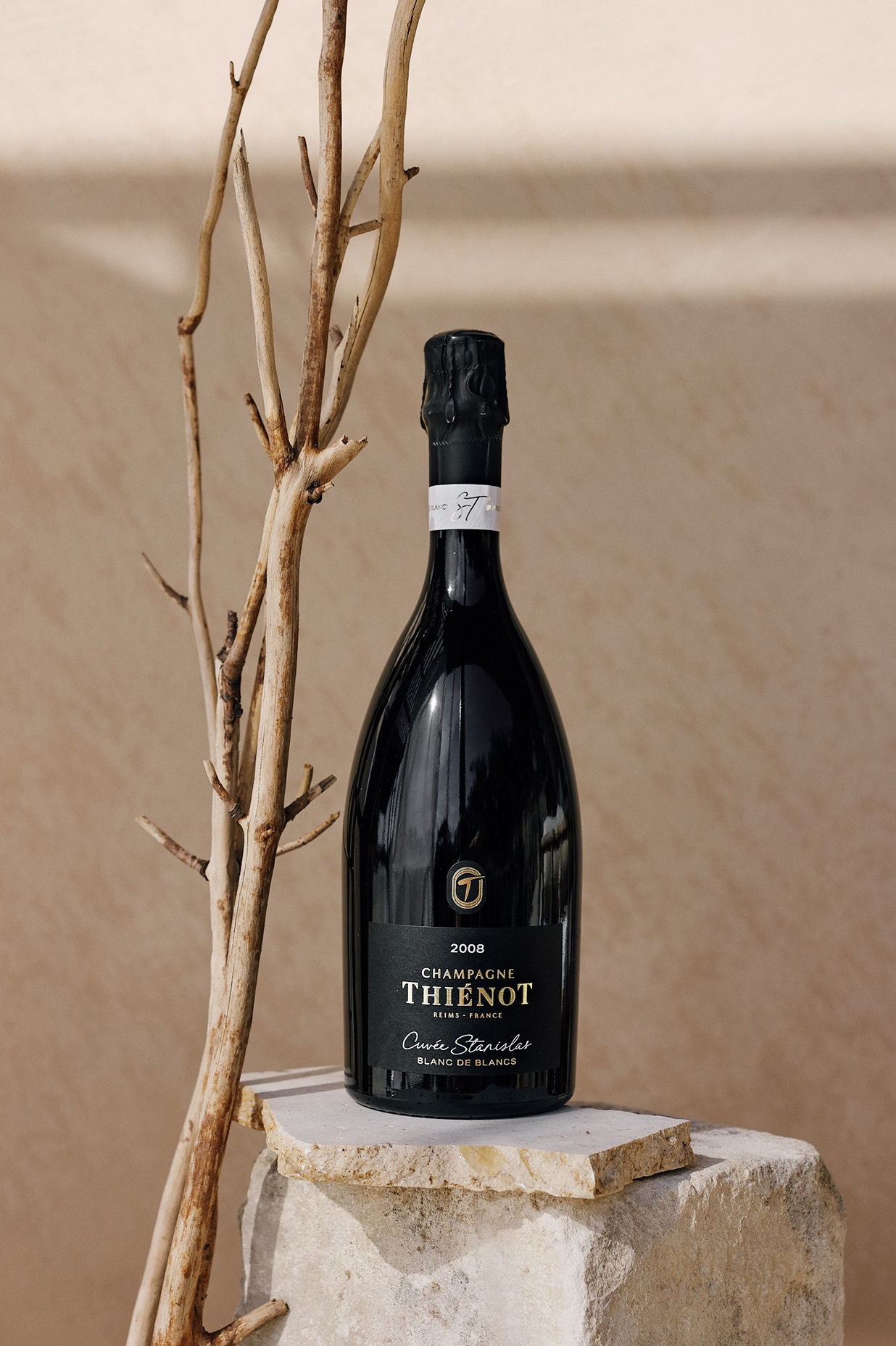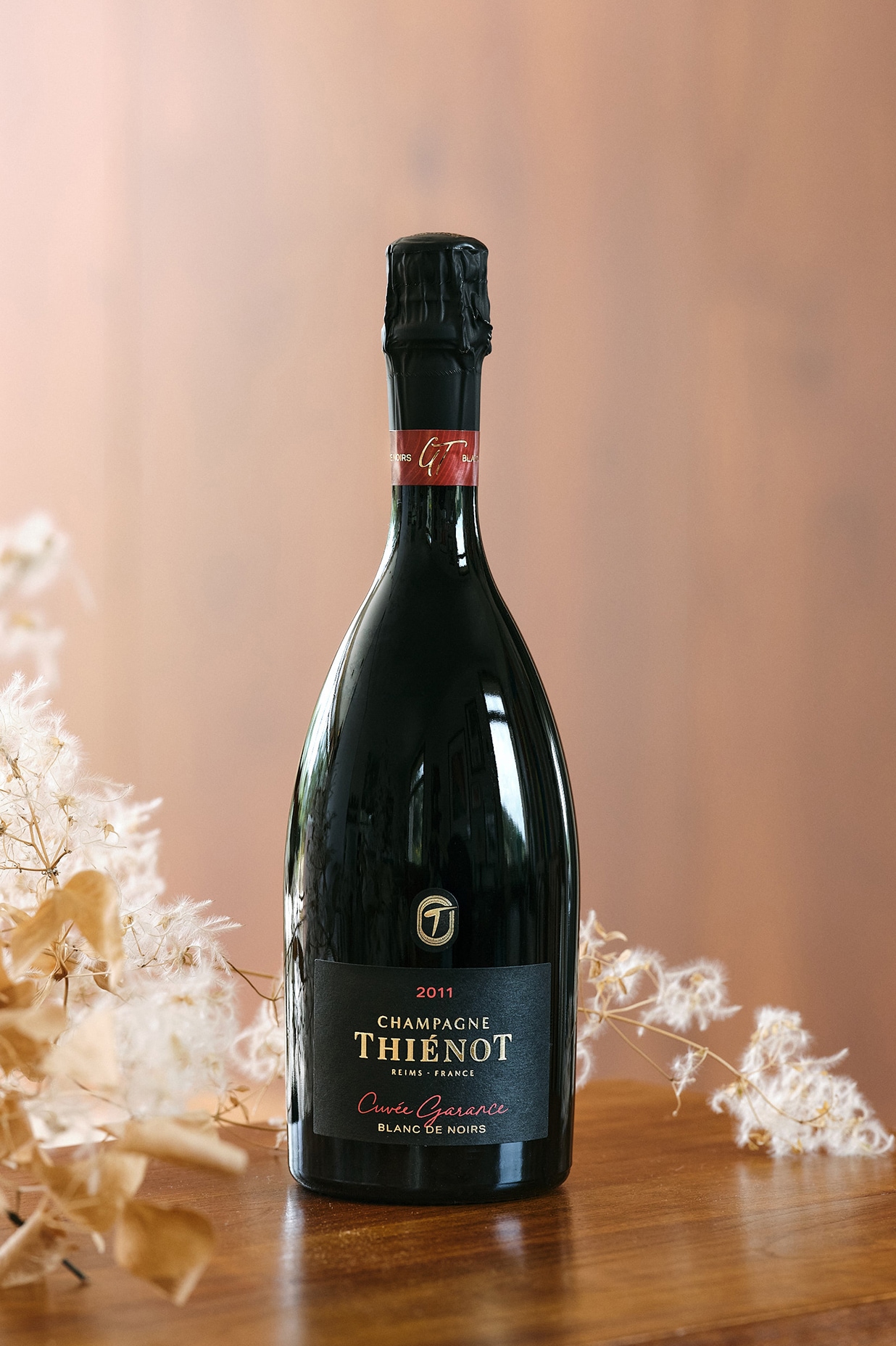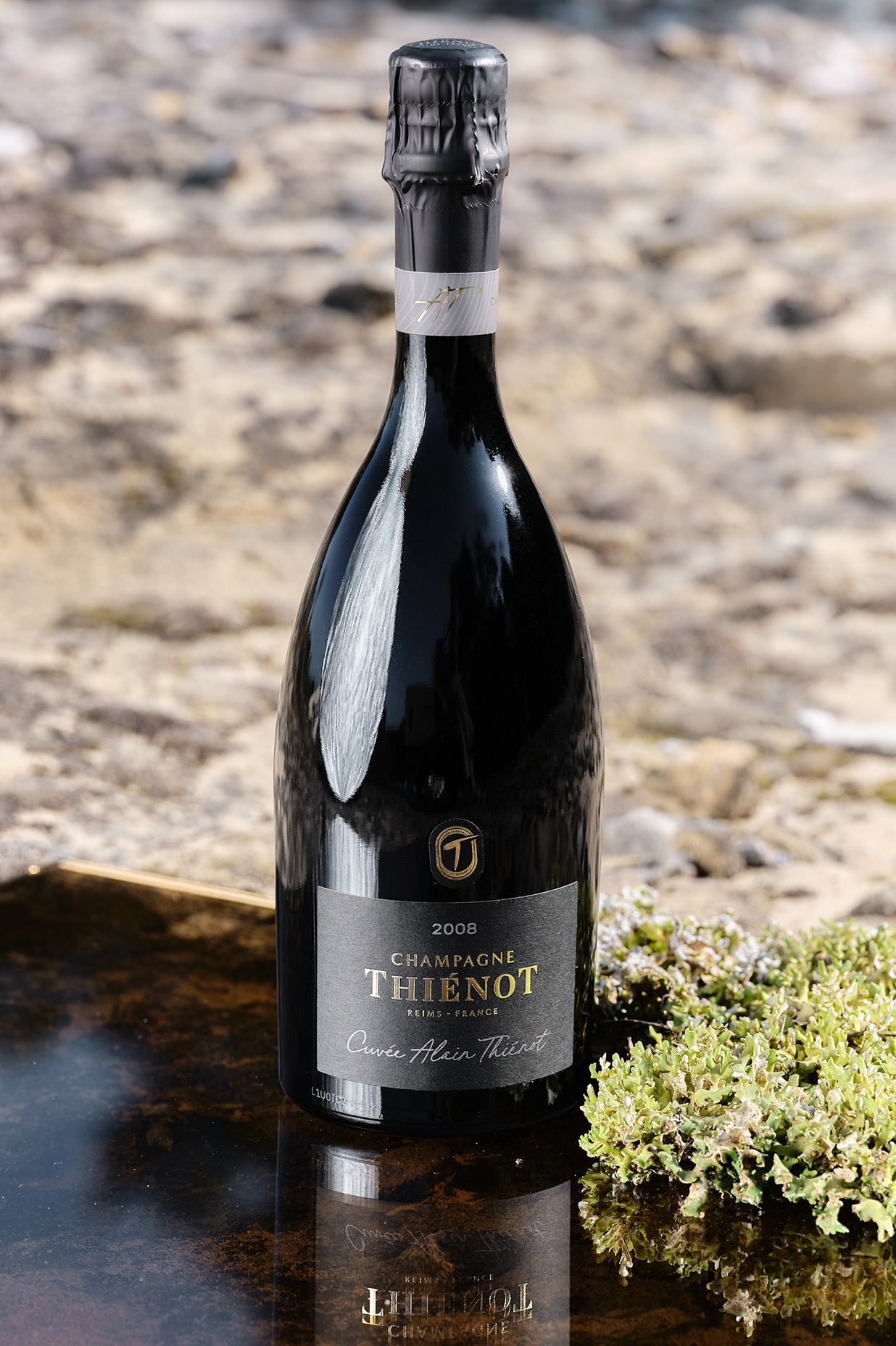 Collection

Famille

Sensitive, refined portrayals of a unique family, the 'Stanislas', 'Garance' and 'Alain'Vintage Champagnes originate essentially from the House premier and grand cru vineyards.
---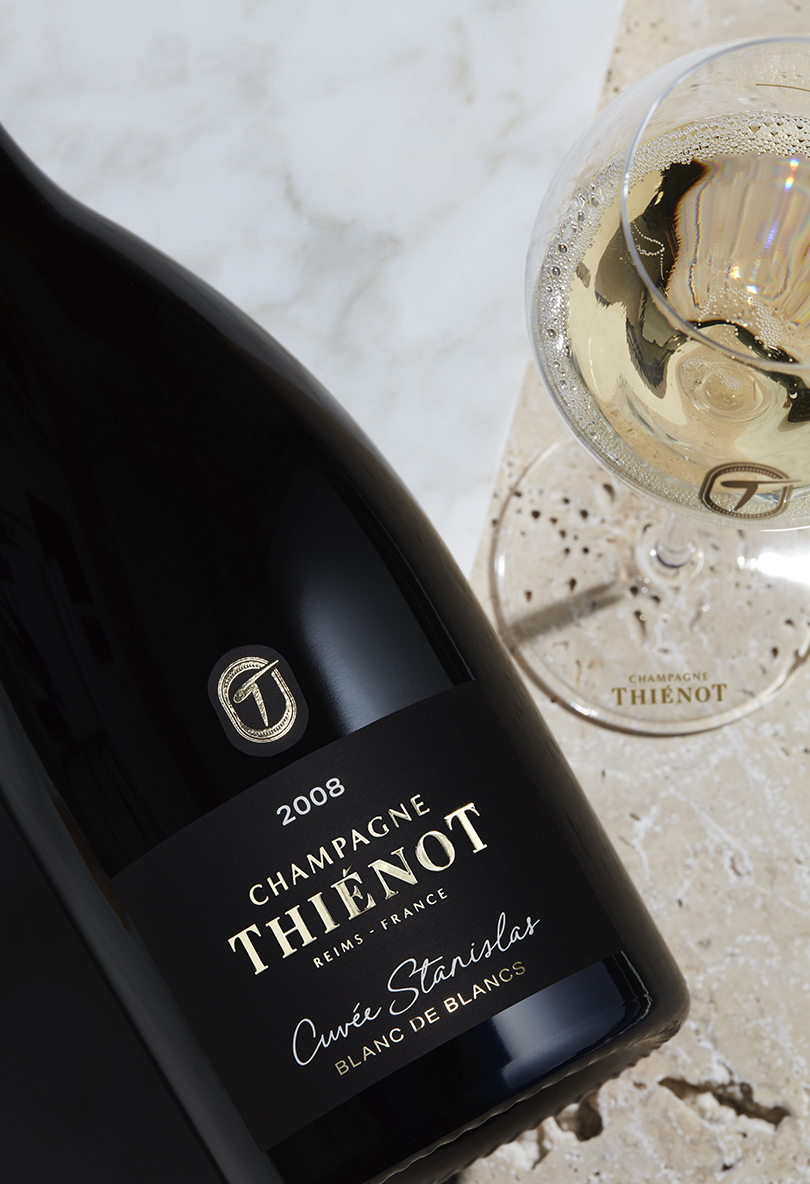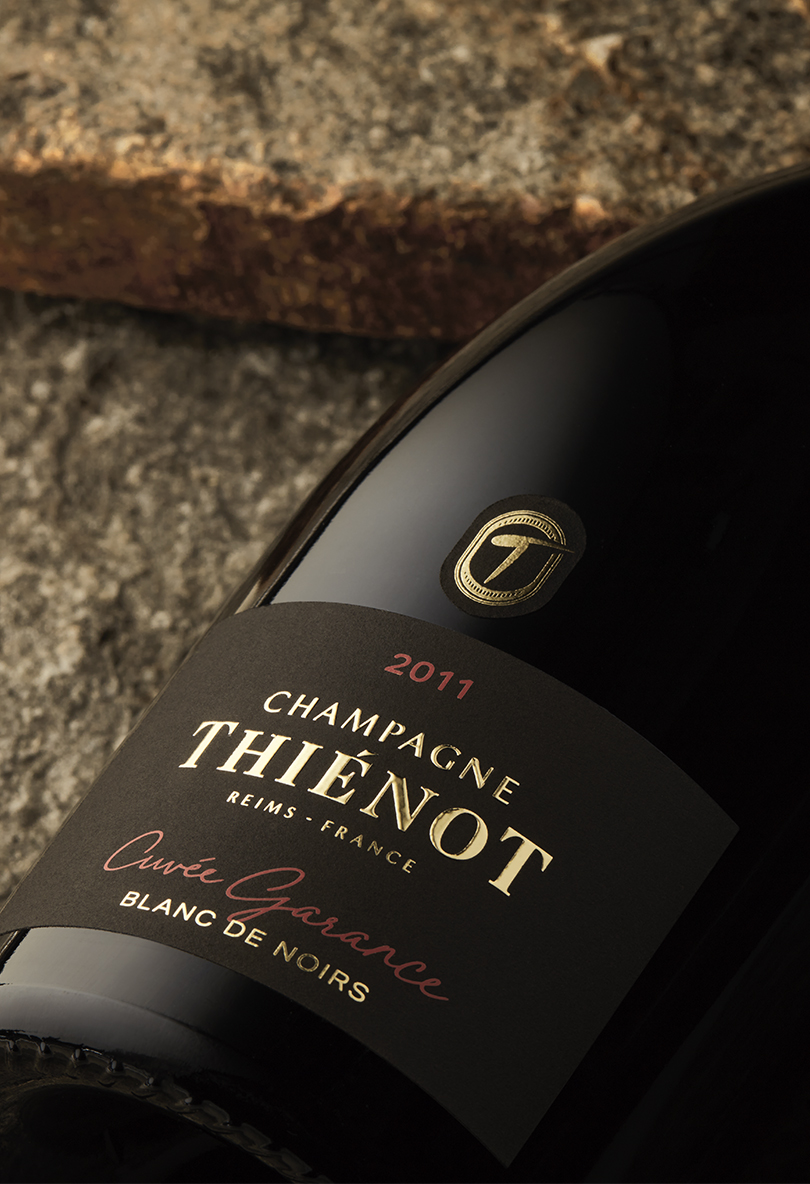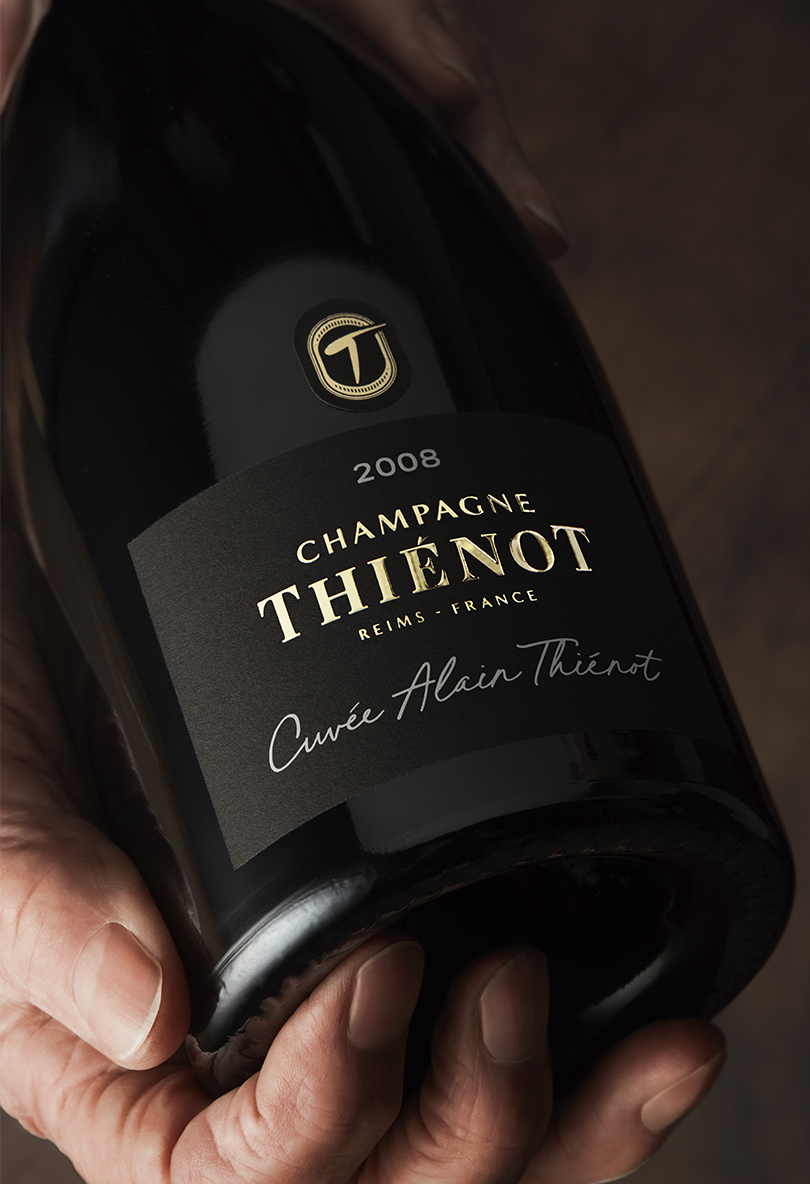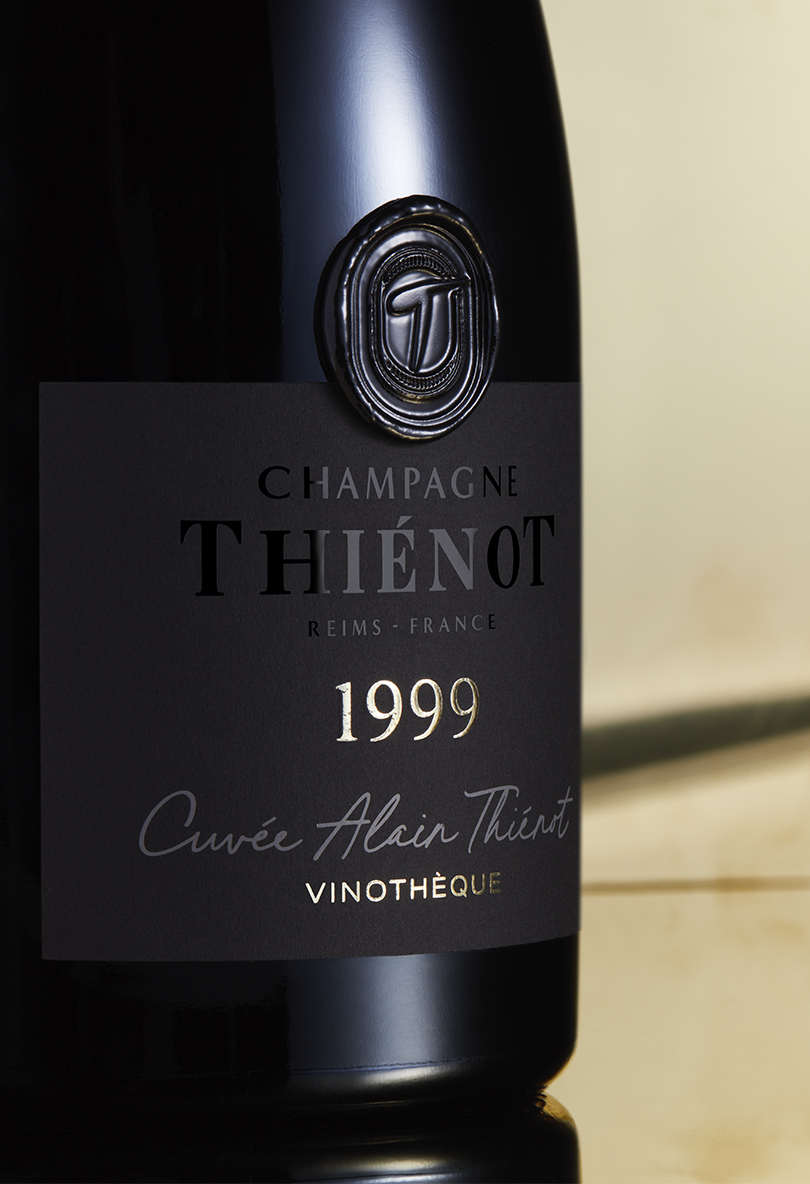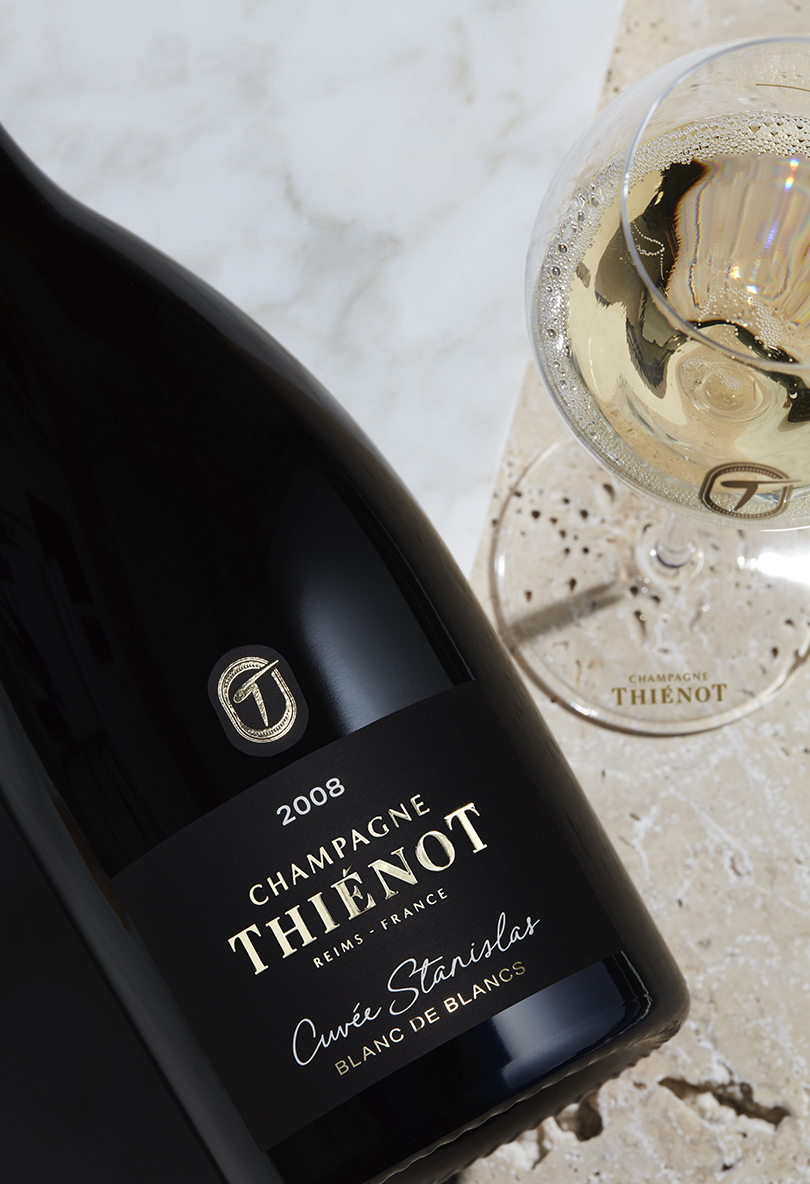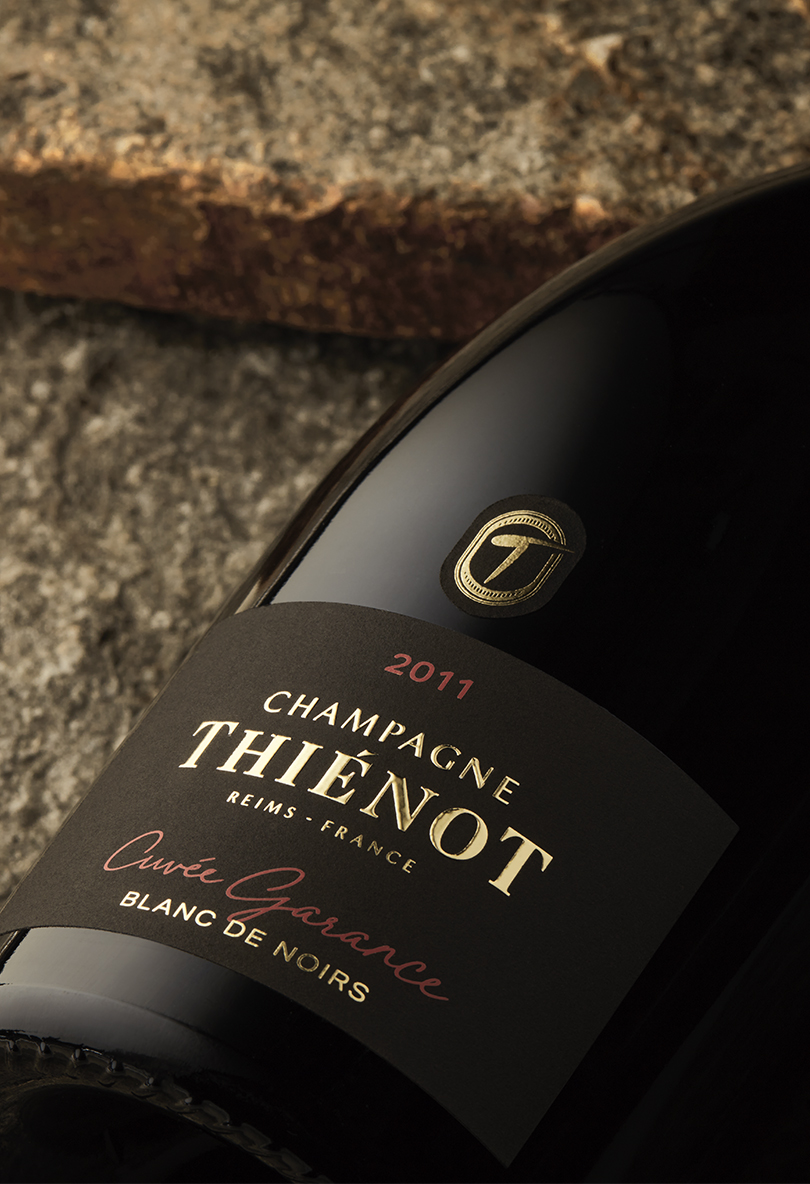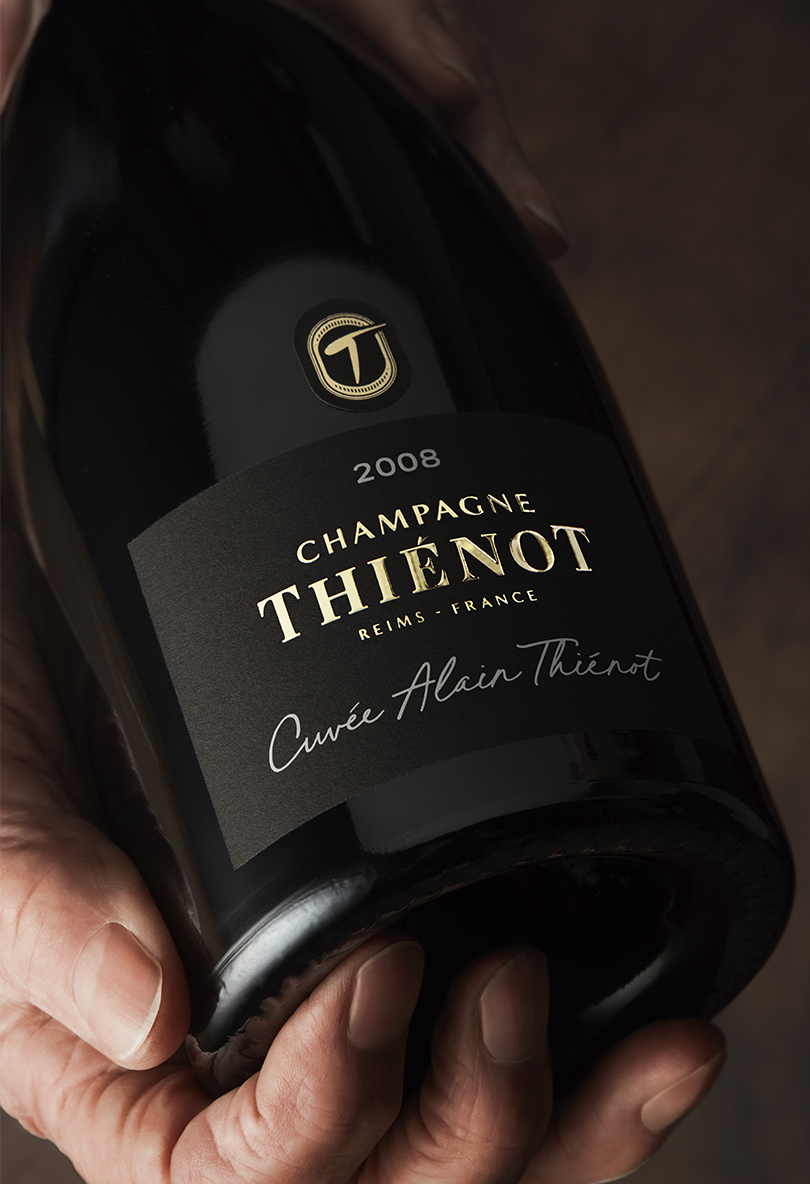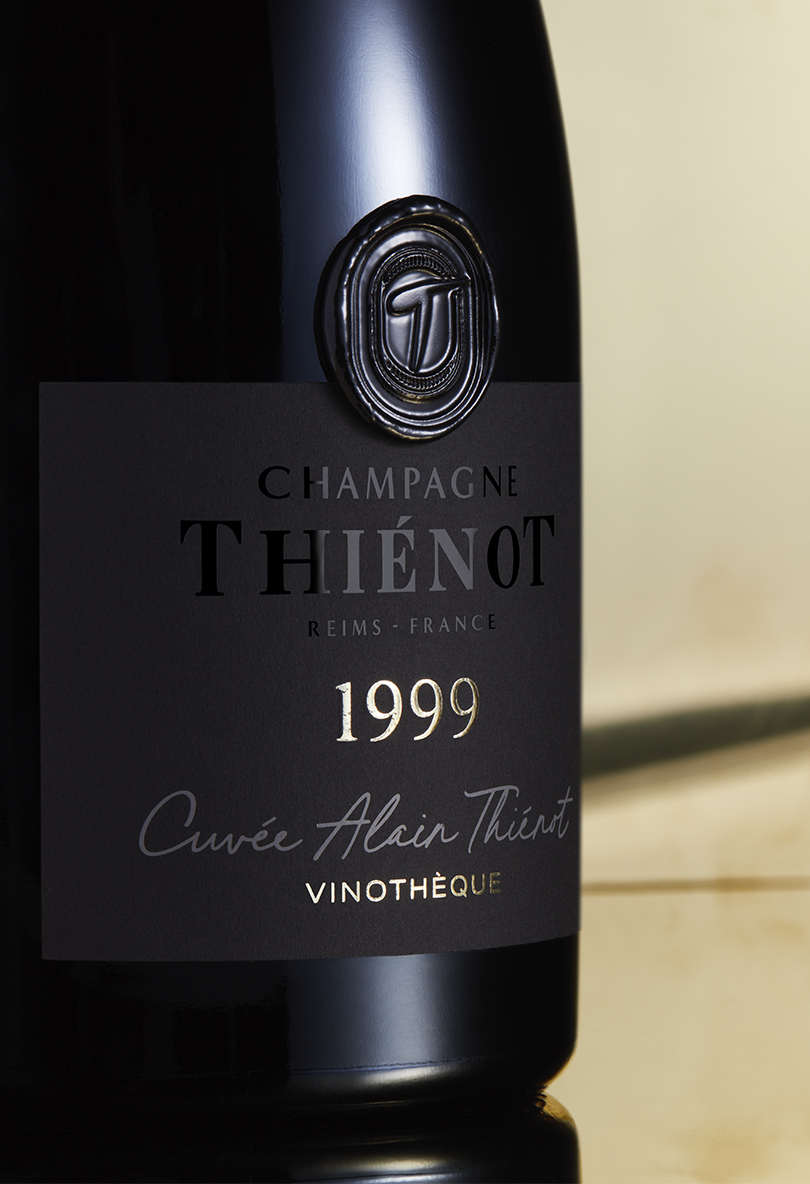 When time allies with great white wines to harmoniously combine maturity, freshness and generosity.
Cuvée Garance is proof indeed that the great Pinot Noir vineyards can escape the stereotype and skilfully combine power and elegance. Such is the philosophy of this unique blend full of character and charm.
We take the absolute best from our most promising harvests, and then allow time to shape the wine towards the essence of the Thiénot style, where maturity, complexity, power and elegance blend to perfection.
A sensory experience that resembles an intimate journey through the heart of the House cellars to discover how time has shaped the most remarkable of the great Alain Thiénot cuvées.
A beautiful golden shade with reflective glints of green.
The nose reveals subtle notes of dried fruits and nuts, such as hazelnut and pistachio, as well as aromas of lightly buttered brioche and candied lemon.
The palate is generous and fresh with a creamy effervescence and great length.
100% Chardonnay
of which 90% grand cru.
A magnificent intense golden.
The nose is expressive and complex with notes of cedar, dried flowers and candied mandarin.
The palate is full and round with lively effervescence and exceptional length.
100% Pinot Noir of which 50% grand crus and 50% premier crus
The nose is complex and expressive with notes of fleshy yellow fruits, mango, dried flowers and lightly toasted bread.
The palate is suave and fresh with a silky effervescence and exceptional length.
60% Chardonnay 40% Pinot Noir of which 40% grand crus and 30% premier crus
Delicate, refined bouquet revealing subtle complexity. Delicate hints of toast meld harmoniously with pastry-shop aromas, reminiscent of panettone and gingerbread. Ripe white-fleshed fruits, notably pear, introduce a fruity dimension.
Generous and well-balanced on the palate, the delicate mousse offers fleshy fruit flavours (yellow and tropical fruits) and distinct brioche notes. Hints of orange and mandarin peel add a subtle touch, together with an appealing saline edge. Remarkably long on the finish.
70% Chardonnay 30% Pinot Noir