After a fruitful trilogy of creative output working with Speedy Graphito, Champagne Thiénot has selected the creative interpretation of Mexican-Brazilian artist Fefe Talavera. Celebrating the power of luxuriant, unbridled Nature, the artist plays with shape and colour to reveal all its force and magic.
The resulting creative output is a series of precise, detailed lines melding human and animal forms walking a fine line between contemporary art and street art.
---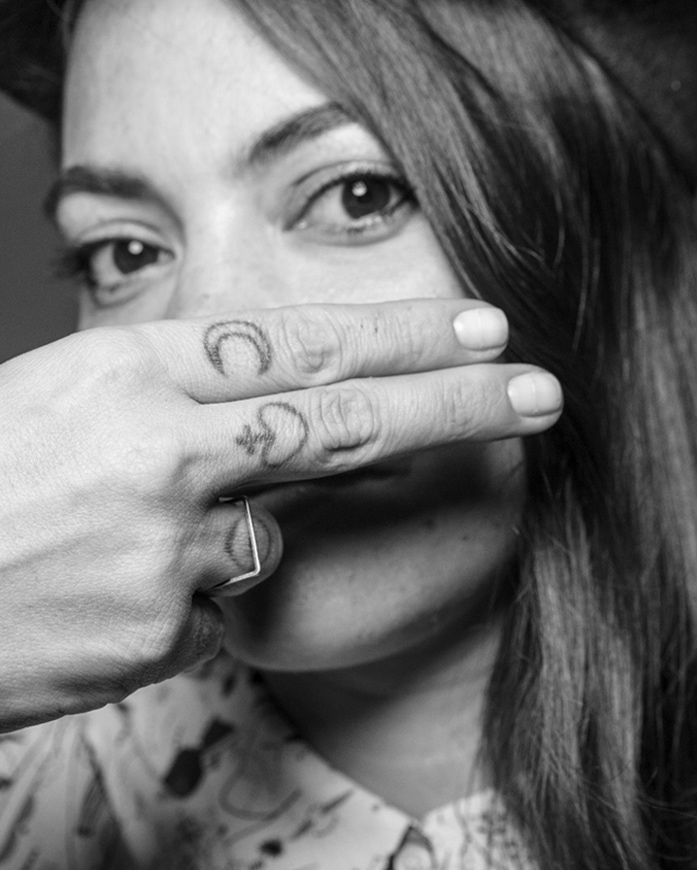 an artist's vision
"I have always found an overwhelming sense of joyful abandon and celebration in the sound of clinking crystal flutes. Through this piece, I wanted to express this sentiment in my own personal style: the fertility of the soils, the delectable colours of ripe fruits, the shimmering shades of flowers and leaves borne of a rich terroir, the night sparkling with stars… Celebrating life in all its manifestations."
WOMAN TO WOMAN
Garance Thiénot and Fefe Talavera represent a generation of women whose strength can only be compared to artistic and creative finesse; women who dare and take risks.
Thiénot Champagne, in alliance with Fefe Talavera, articulates a sense of daring in its every move; in its commitment to showcase traditional expertise, and through its creative interpretation of the Art of champagne, underpinned here by a totally fresh vision, instilling feminine lustre, and resolutely forward-looking.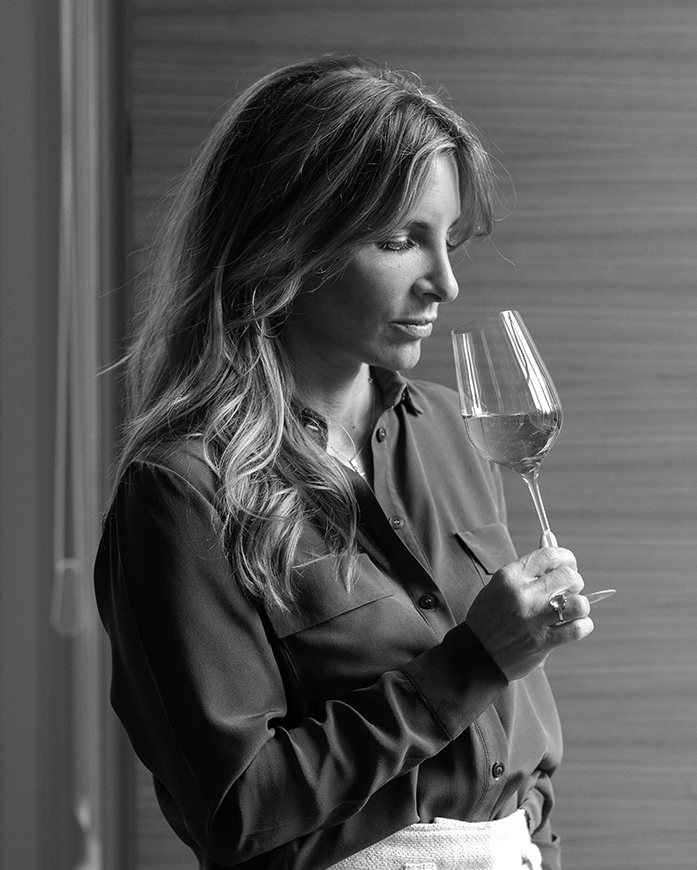 This limited edition Cuvée Brut magnum crystallizes the coming together of two generous, festive cultures, and human encounters that enrich the art of receiving and the joy of sharing.
AT ONE WITH NATURE
Both captivated by the beauty of Nature, Fefe through her artistry and Garance her champagne creativity, this encounter was meant to be. Highlighting the living world in this work, Fefe leads her audience into the deepest depths of an effervescent, nocturnal nature; a rich and multi-faceted world, like the delicate flavours of the Cuvée brut blend.
This colour-rich work demands great finesse in its realisation, and is the perfect graphic depiction of Maison Thiénot's modern, confident style, focusing on Finesse, Fruit and Freshness.







BREATHING LIFE INTO THIS DARING SPIRIT
Garance and Stanislas Thiénot, dedicated custodians of the House style and its enduring legacy, have for a number of years continued to breathe new life into its very being, each channelling their unique sensibilities and experience, conquering seemingly distant horizons, creating new openings and dialogue, and nurturing previously untapped alliances.
Since 2016, Champagne Thiénot has affirmed its spirit of daring through the launch of a number of limited edition magnums, in a collaboration giving selected artists free rein to express their personal interpretation of the Champagne House.
discover
our other champagnes
Vigne aux Gamins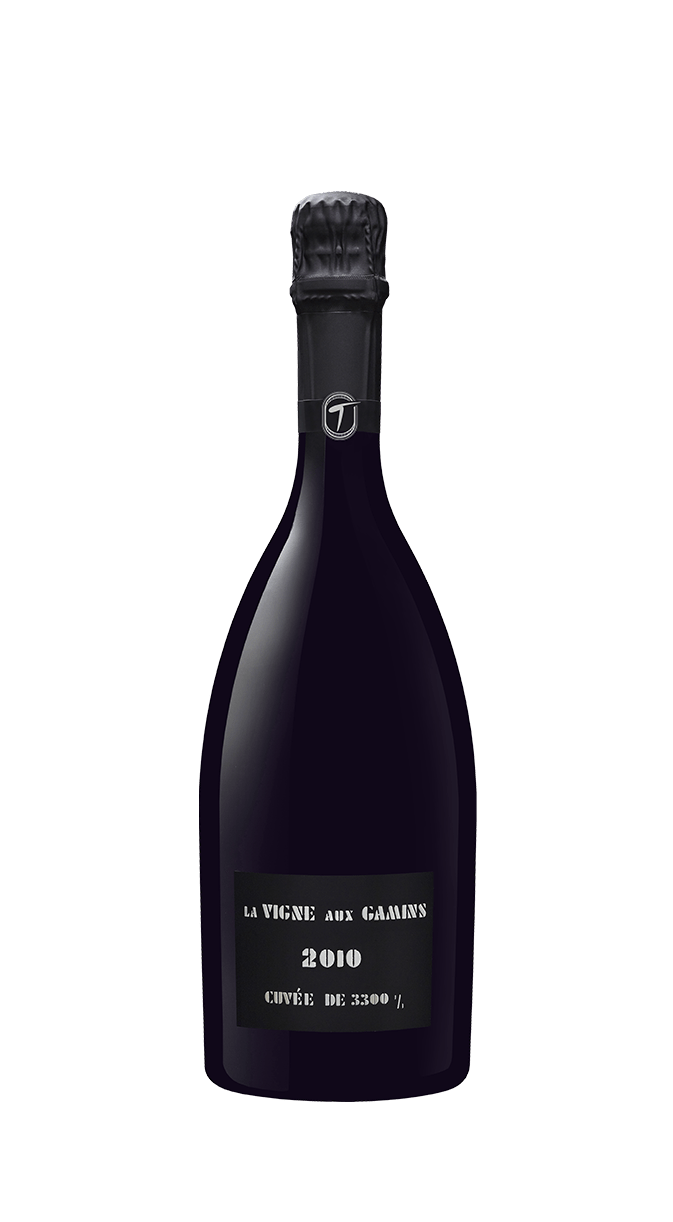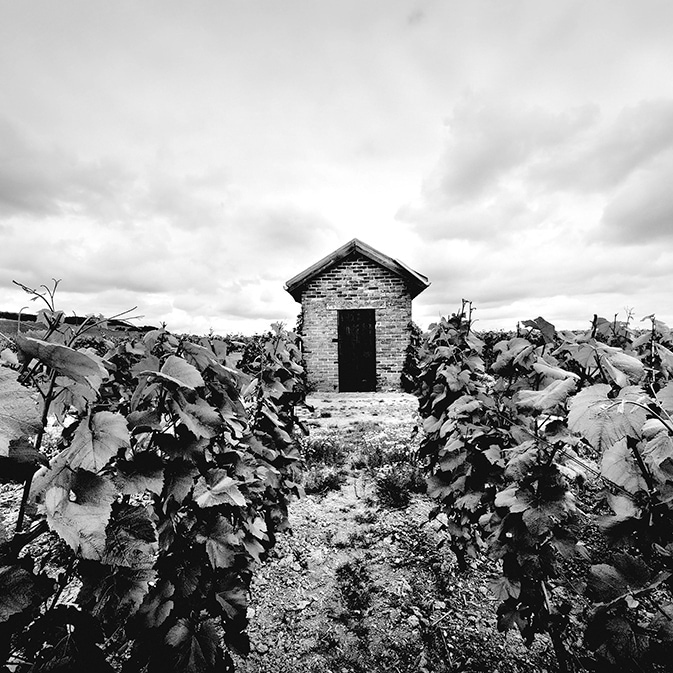 Committed to share everything he holds dear, Alain Thiénot has dedicated to his children a champagne with exemplary qualities, sourced in Avize in the heart of the Cote des Blancs. Every year, only a few thousand bottles of Vigne aux Gamins, a single-parcel champagne, are crafted with care.
Speedy Graphito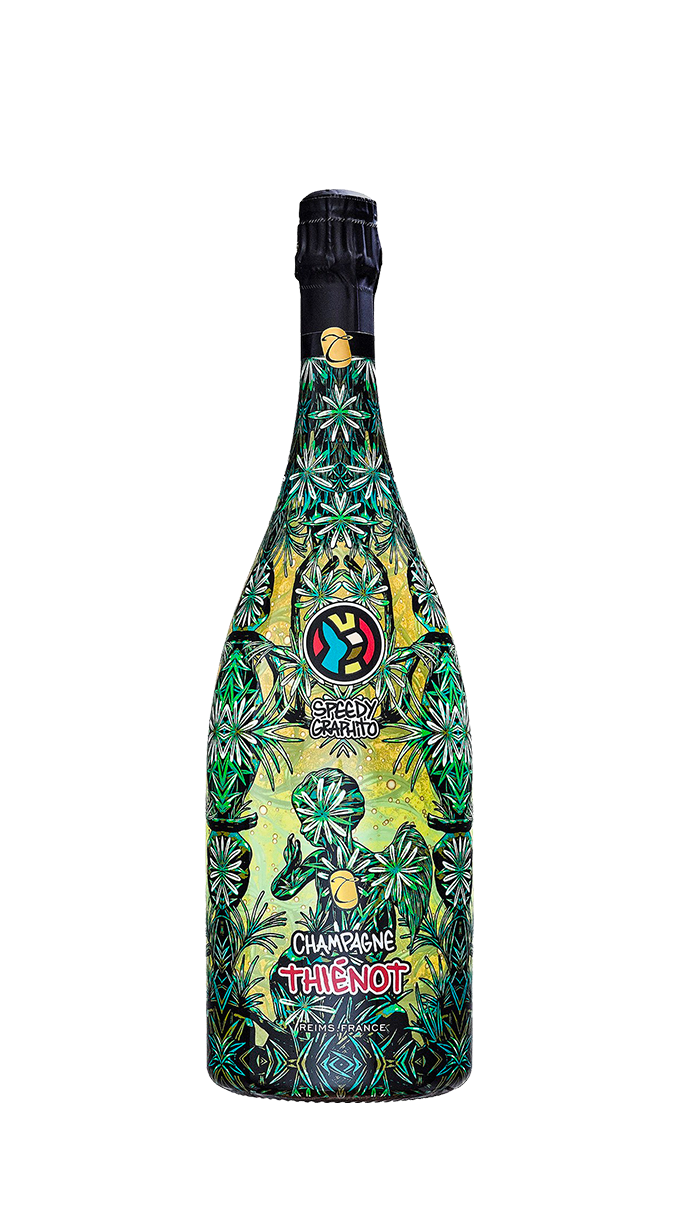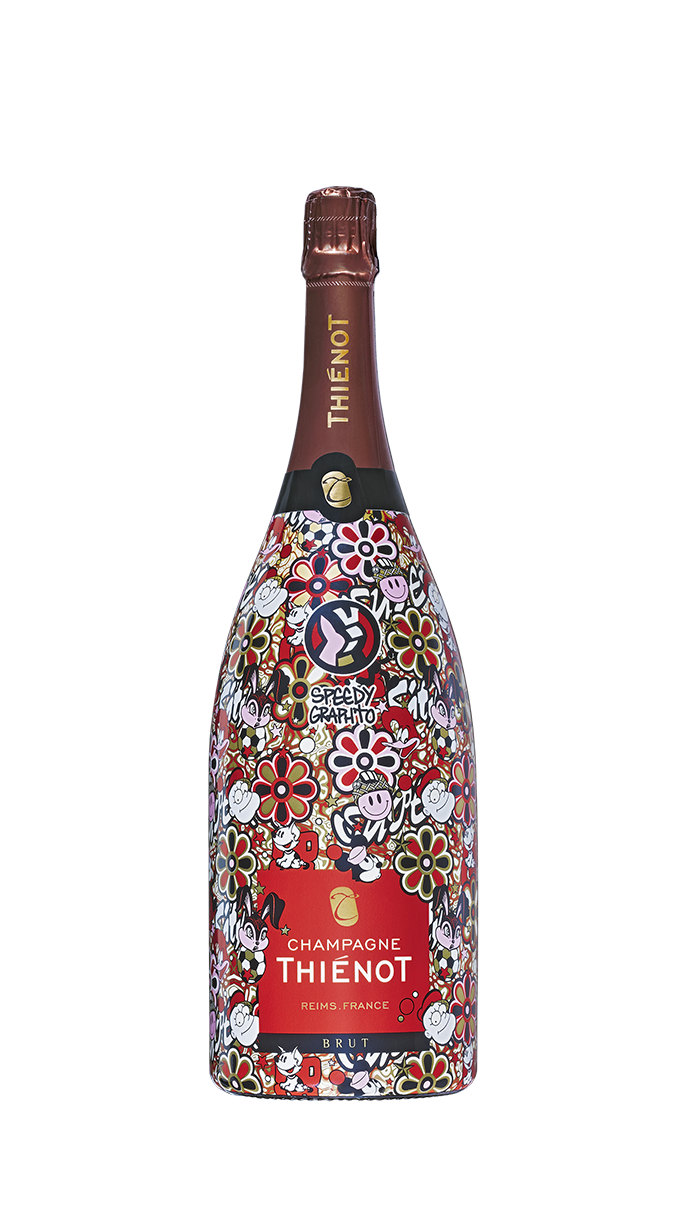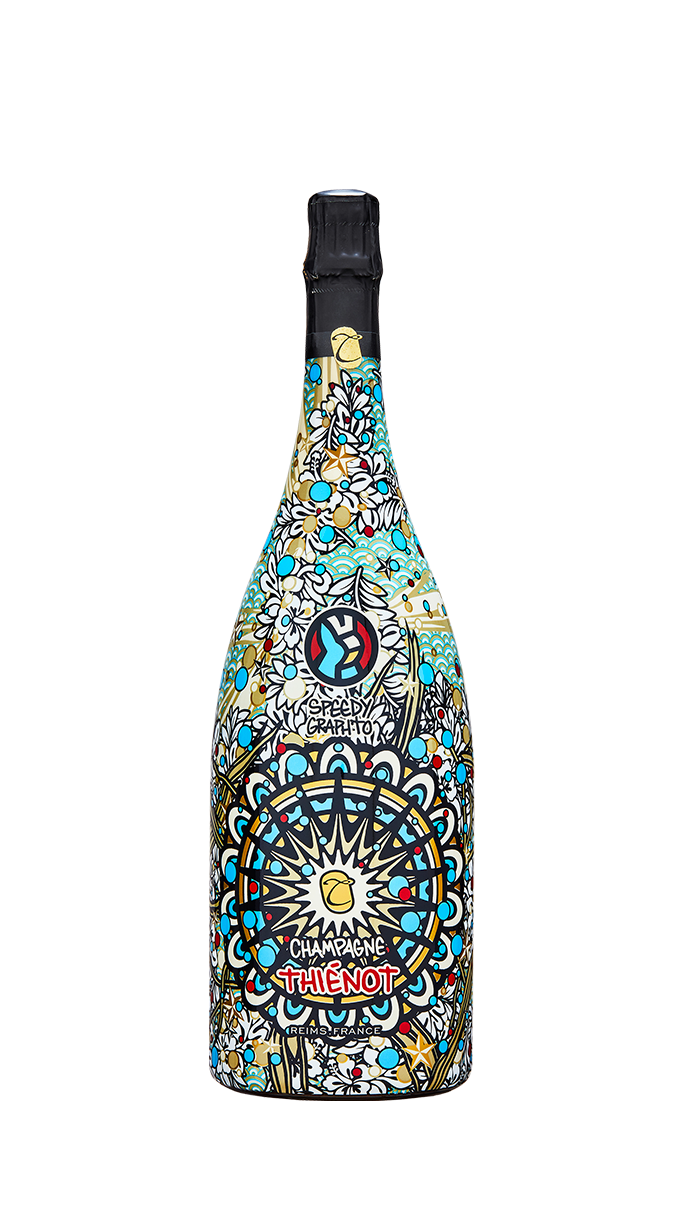 Further testament to the daring House spirit is the bold Street Art design of this champagne magnum, an icon of age-old tradition and French art de vivre. The unique style was triggered when Garance met artist Speedy Graphito, a meeting that subsequently blossomed into a firm friendship, crystallised in a rich vein of limited editions.